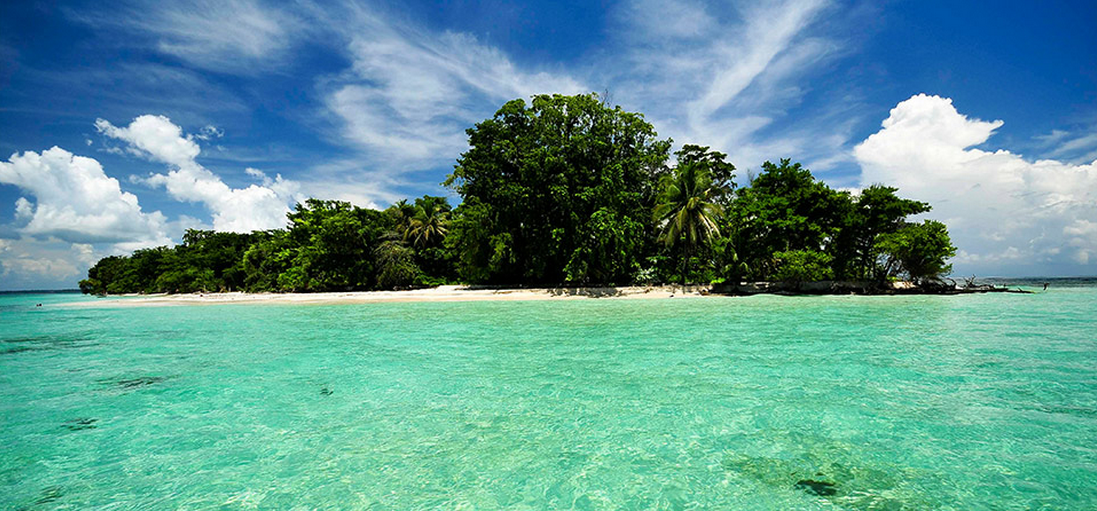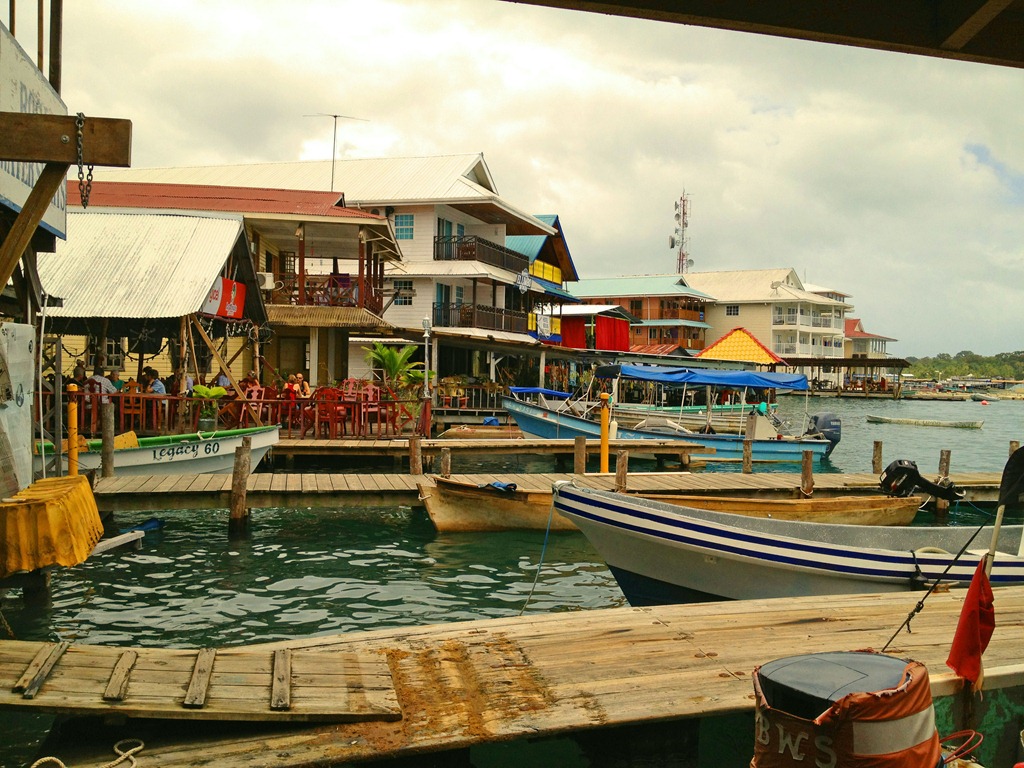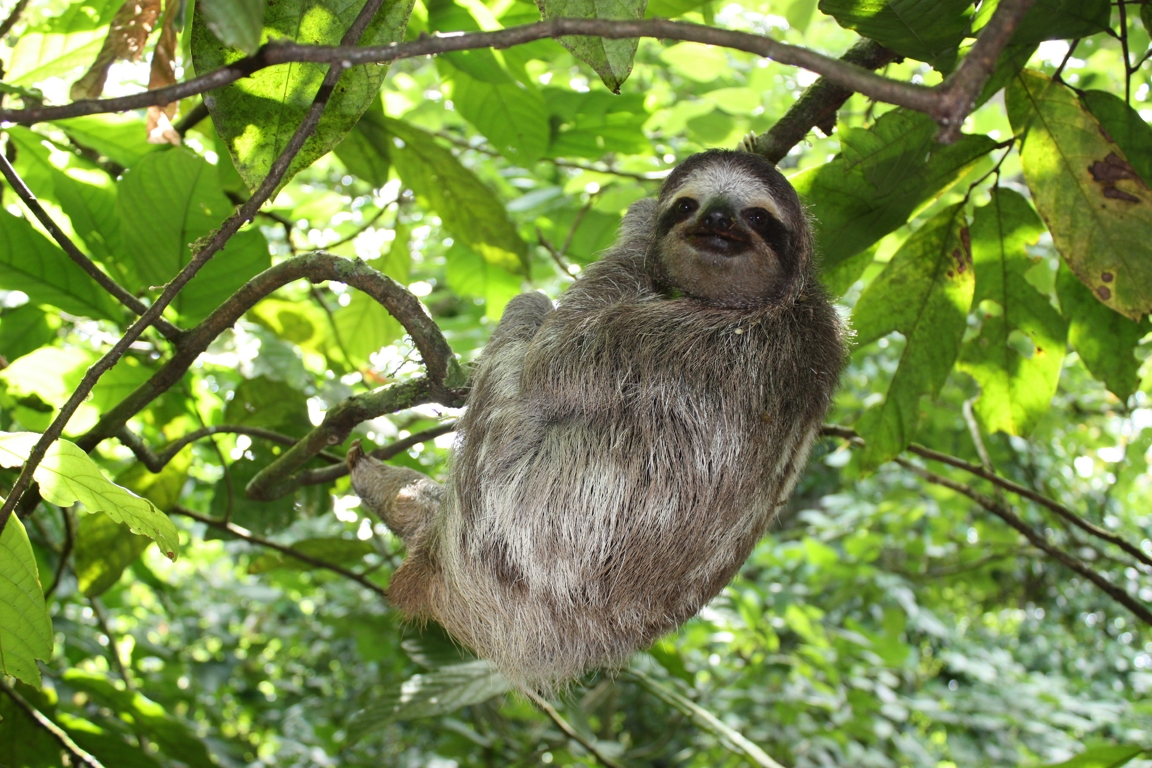 Diversity = Discovery
The beauty of Bocas del Toro is its diversity. Geographically and culturally, there are new discoveries to be made at every turn.
Bocas is made up of five separate islands that are all within a quick boat ride of one another. There are hills for hiking, mangroves for exploring, pristinely calm white sand beaches and still others with waves of all varieties of size and strength.
Colon, the main island is inhabited by a Latin, Spanish-speaking community. The sounds are salsa and reggaeton, the flavors are slow-marinated chicken, rice and beans, onions and habanero. By contrast Bastimentos, the largest island in the group, is mostly an Afro-Caribbean community that speaks Creole. Here, the food is 'jerked' and the music is reggae and dancehall. Throughout the islands, there is also a diverse community of expats, European, North and South American, and Chinese, whose respective shops and restaurants offer even more unique flavors, from the charming French bakery to Argentinean and German specialty cuisine, to the healthy American-style organic grocery and health food store.
And Bocas is not just a daytime destination. The fun continues after dark at restaurants that feature fire-twirling shows, dive bars with dollar beers, ping pong and billiards, wine bars, live jazz and indoor/outdoor clubs built over the water, complete with trampoline, tightrope and swings to launch you into your midnight swim after sweating it up on the dancefloor.